EZ Care Snow Blower Service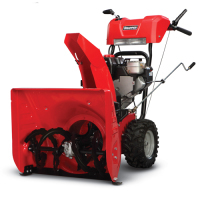 Fall and Late Fall is an ideal time to service a Snowblower
Similiar to our popular

EZ Mower Care Service

this

pre-season

snow blower maintenance service ensures that your snow blower operates at peak performance when needed during the winter season.
Oil change

Install a new spark plug

Clean & inspect fuel system*
Inspect belts for wear & adjust*

Lube the drive & chassis

Inspect scraper bar & shoes*

Inspect & Air Tires

Check electric start if equiped 

Start the engine & check all functions
* Additional parts & labor may apply
There's no need to worry about getting

your snow blower to

the

shop because
Pickup and Delivery is included.
All this including pickup & delivery for $89.95
Sign up period October 1st thru November 15th
Pickups and deliveries are done by area and occur between October 15 and December 15th ,
 EZ Care Snow Blower Service sign up is NOT available after November 15th

We also offer drop off snow blower service from October 1 thru December 15
which includes everything shown above except the pickup and delivery.
Drop off Snow Blower Service     $89.95
Offer good for Snow Blowers dropped off before December 15th.   Regular price for
 service after 12/15 is 89.95.  Pickup and delivery additional (Min 59.95)
 Simplicity Snow Blowers
are in stock at pre-season sale prices thru 12/15.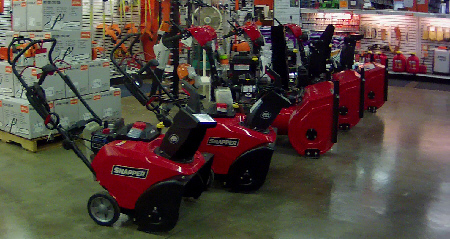 Don't miss this offer.

The sign up period for EZ Mower Care

begins on Oct 15 and ends January 31.
Pickup's start in November.
  If you need In-season repairs call the shop at 410-272-2990 or visiting